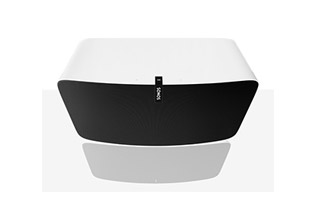 The Smart Speaker System
Sonos speakers combine built-in sensors and smart software to make your listening experience easy. Every speaker is simple to set up, no technical skills needed. Regular software updates with new features and services ensure your speakers just keep getting smarter, for as long as you own them.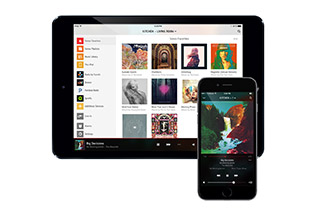 One App Does it All
The free Sonos app gathers all your favorite music and streaming services in one place. Use your smartphone or tablet to quickly find the songs you love on your streaming services or in your own digital library, then choose the rooms where you want to listen and control all the playback settings room by room.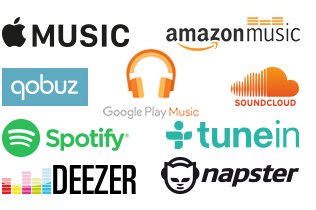 All Your Music, In Any Room
Play a different song in the living room, bedroom or kitchen, or the same track in every room. Access your iTunes and personal music library. Stream Apple Music or your other online music services, and over 100,000 internet radio stations from around the world. The Sonos app lets you find, play, control and explore your music, your way.